Restaurant
Offers:

• Outdoor restaurant "La Terrasse" Open 7:00 a.m to 9:00 p.m

•
Haitian & International Food
•
Poolside bar " La Choucoune" Open from 11:00 a.m to 9:00 p.m
• Conference Room
• Indoor A/C bar "American Bar" Open at 5:00 p.m until 9:00 p.m
• Wedding Packages Available & Events
• Room Service 7:00 a.m to 9:00 p.m
• Buffet
Watch our video
For more information please contact us.

Restaurant & events: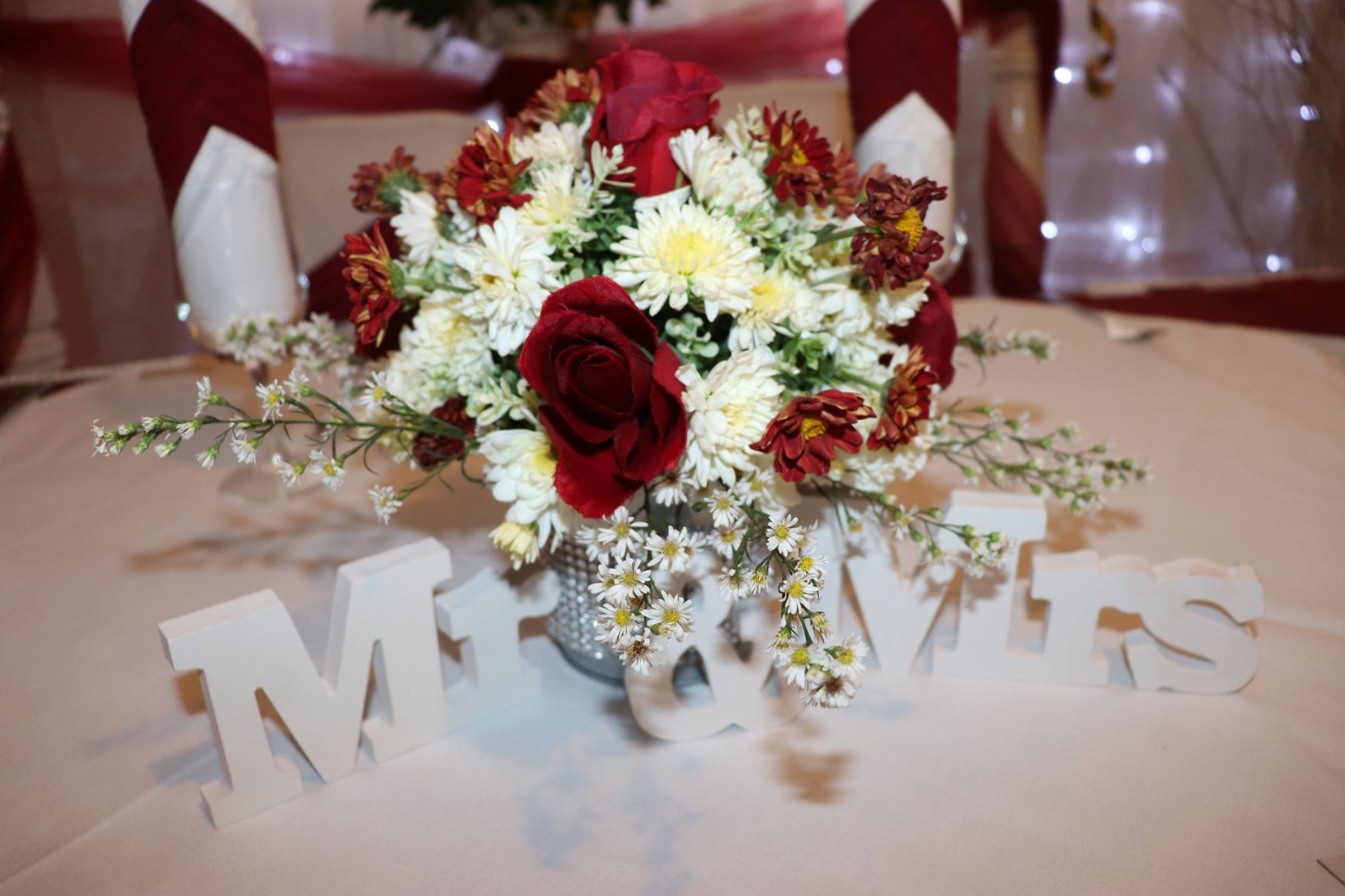 Our restaurant can accommodate up to a maximum of 150 people whether for a graduation, communion, birthday or for your wedding.
We also have a room for those who wish to have a ceremony. However, the room can only hold a maximum of 40 people.
You will have the choice to choose among our colorful decorations; tablecloths, chair covers and ribbons. Let's not forget a buffet-style menu for your guests: appetizers, national food, dessert, drinks and champagne!
Want to have a memorable day! What are you waiting for?
For your reunions: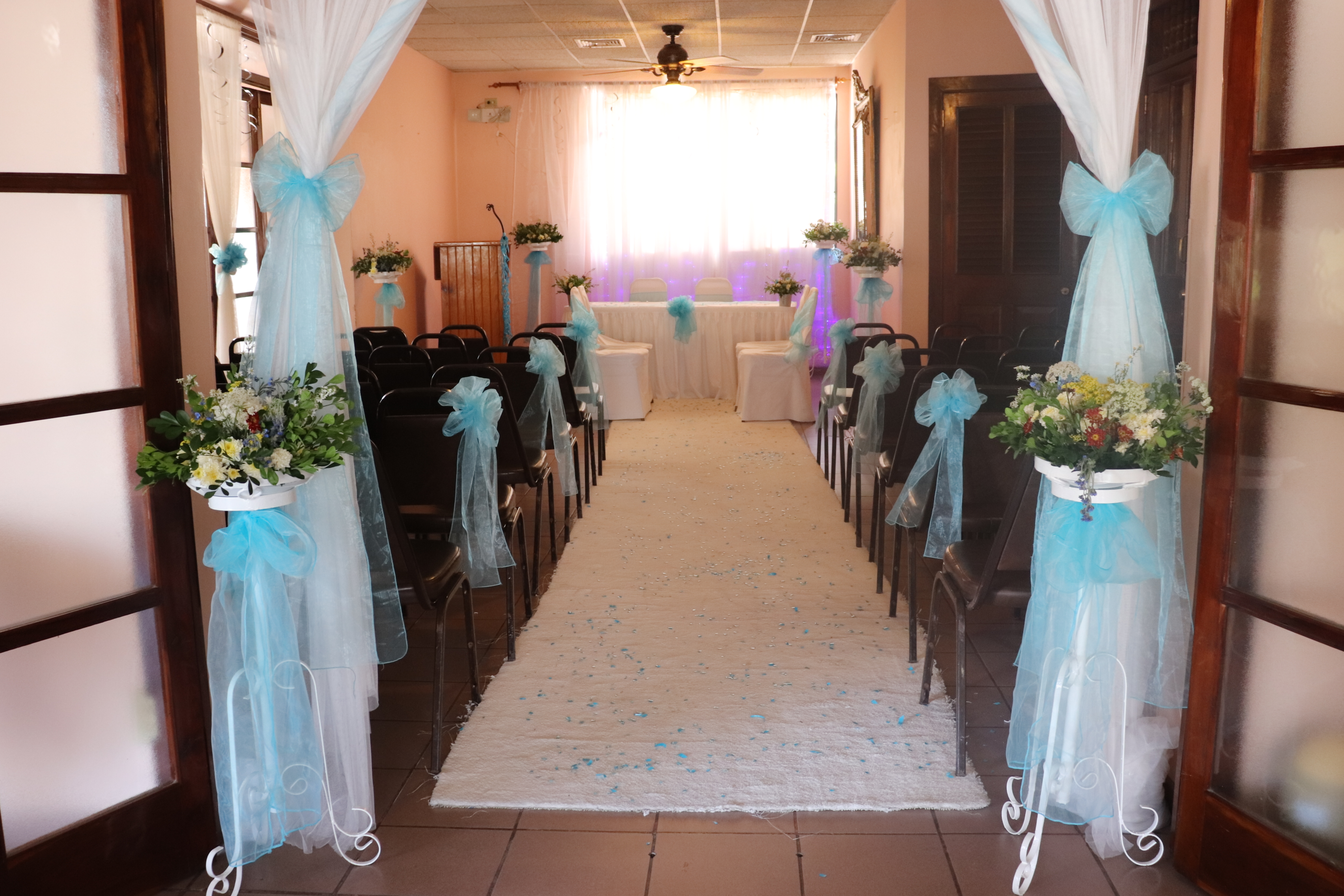 We also offer a conference room with air conditioning for up to 40 people whether it is for a conference, a meeting or a workshop. We also have a while screen and a projector at your disposal. A buffet menu style or à la carte menu, with coffee break.